'The Giants' reveals darker side of masculinity
An actor needs to be sensitive and feel the character he portrays: Actor Riccardo Bombagi at IFFI 52
Posted On: 26 NOV 2021 9:02PM by PIB Mumbai
Panaji, 26 November, 2021
A get-together between friends who share a passion for artificial paradises in a deteriorating villa lost in the middle of the countryside, an insatiable thirst for living in the present and momentarily forgetting the hazards of a past which hovers around their minds; this is in short, is the world of The Giants. This diverse group of friends decides to spend what might be their last evening together in an atmosphere of unbridled sensual pleasure with drugs, alcohol and darkness.
Italian film The Giants, screened at 52nd International Film Festival under World Panorama potently reveals the darker side of masculinity.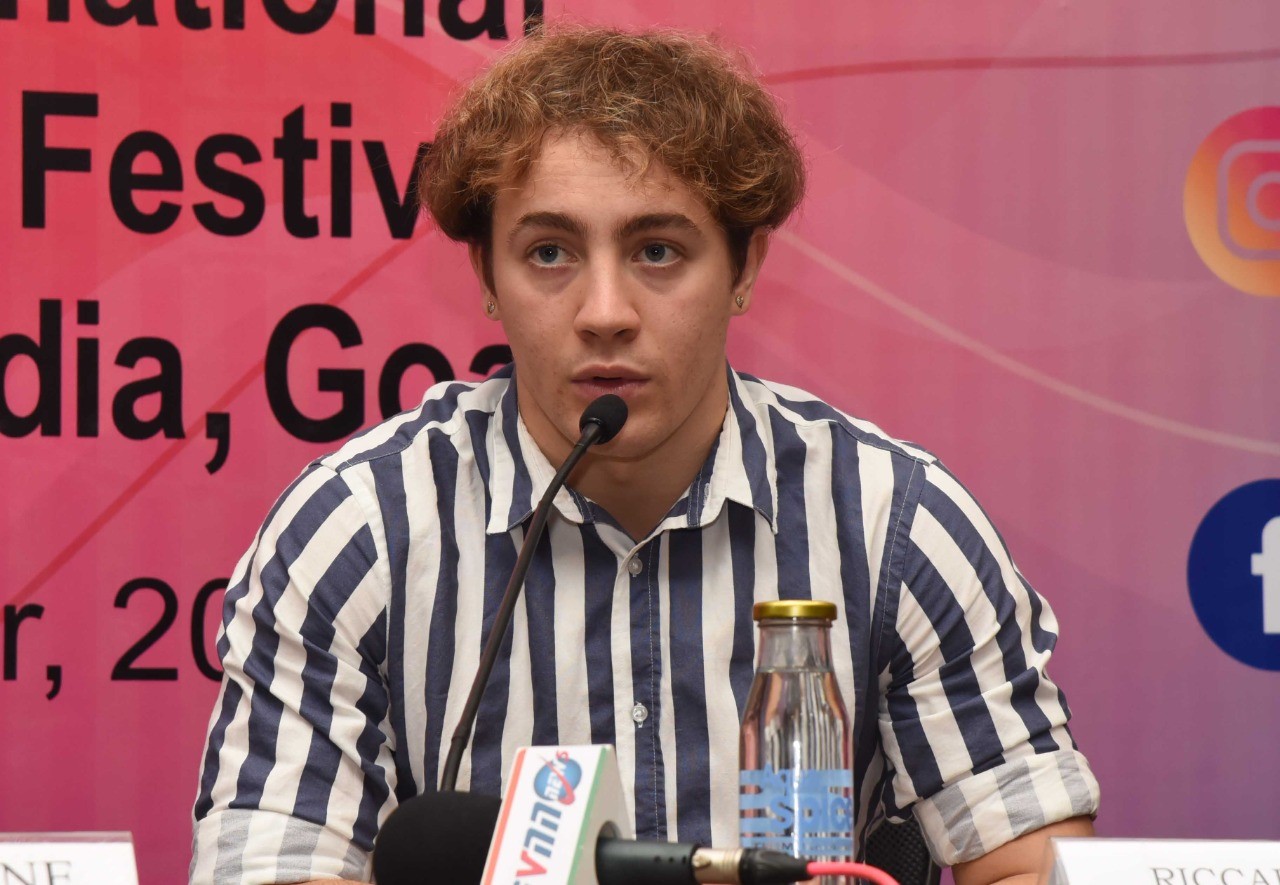 "I think there are two types of people. One who gets going normal even after a loss and another who fails to accept the loss and goes haywire. They show distraction in their behaviour and many of them get addicted to drugs. So we have used drugs as a symbolism to connect the characters and emphasize the abnormality in the human behaviour", said actor of the film Riccardo Bombagi while addressing a Press Conference here today.
Ricardo said that there are five characters and each has a singular way of approaching life. What unites the five friends, in spite of their clear differences is their inability to find an escape route or any kind of short cut which will allow them to escape the vicious circle of egoism and toxic masculinity.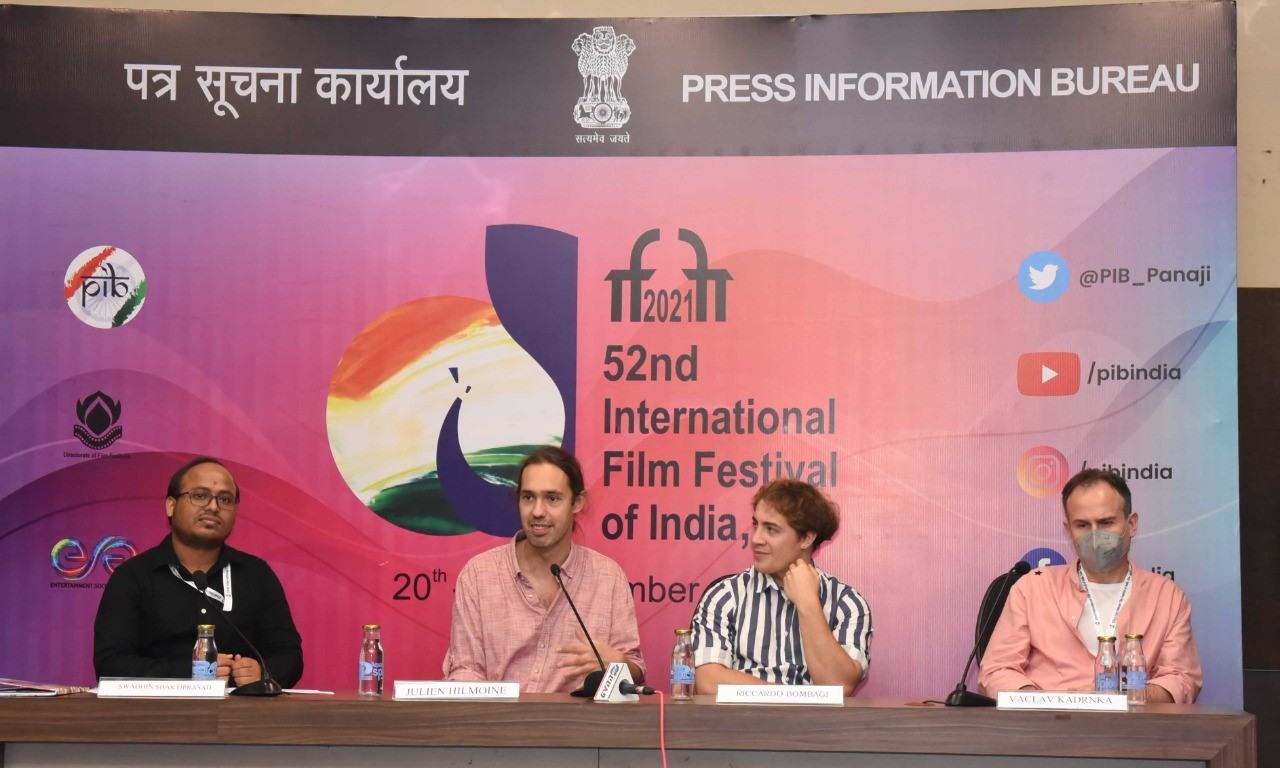 "Some people tries to balance everything and find peace within in themselves and others perish in their so called ego. The choice is yours. What kind of life you chose?," he said.
Talking about the idea behind the title he said that however powerful and strong you are, you will not remain the same if you start deviating from your original path. Even the giants will fall like the characters shown in the film. At a point of time they have lost their original character and are captured by drugs, alcohol and ego.
Responding to a query on the challenges of his character, Ricardo said that there are no theories of acting. One need to put on the shoes of the character that he plays. "An actor needs to be sensitive. He needs to love the story and the characters. You need to feel the emotions of the character to portray it", he added.
Press Conference on three International Films 📡

🎬The Giants (World Panorama)

🎬Saving One Who Was Dead (International Competition)

🎬The Night Belongs to Lovers (World Panorama)#IFFI52

📺https://t.co/yxIvQNX8uB pic.twitter.com/Nc5wChTzsg

— PIB India (@PIB_India) November 26, 2021
The Giants
(World Panorama Category), Italian film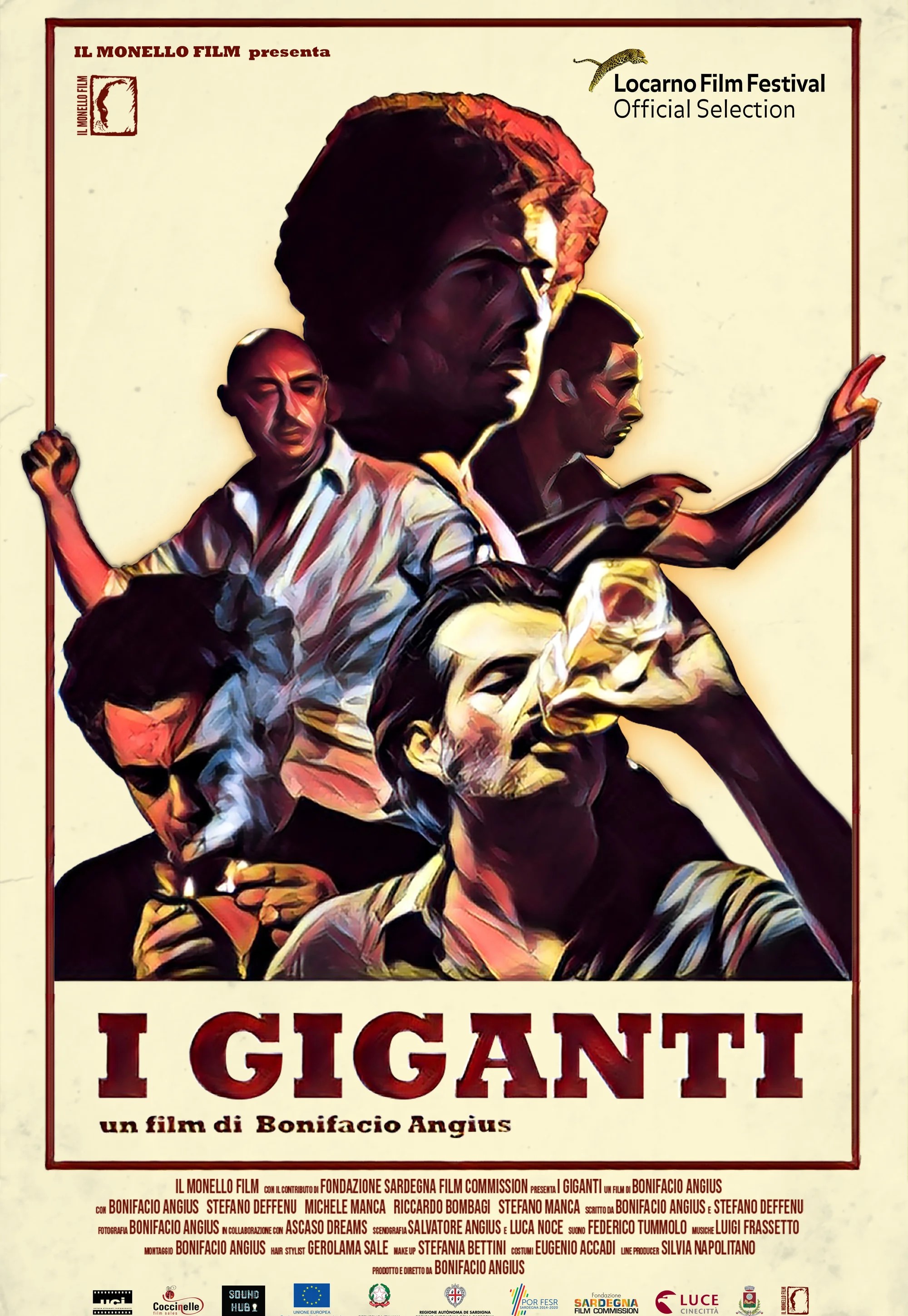 About the Film: The film tells about reunion among old friends. There is remote house in a forgotten valley. It gathers a group of friends struggling with their relationship and seeking refuge in alcohol and drugs. Many memories, bullets, and love stories from the abyss. This movie is an attack on masculinity in all its forms, an attempt to show it in a stinky frailty. It was also selected for Locarno Film festival under International Competition category.
About the Director: Bonifacio Angius (b. 1982, Sassari) is an Italian Director, screenwriter, actor, cinematographer and producer. He has made several shorts which have been internationally awarded. His three films Perfdia, Ovunque Proteggimi, Destino (short) have received critical acclaim at many festivals. Since 2013, Bonifacio Angius is CEO of the film production company Il Monello Film.
Cast & Crew
Producer: Bonifacio Angius
Screenplay: Bonifacio Angius; Stefano Defenu
DoP: Bonifacio Angius
Editor: Bonifacio Angius
Cast: Bonifacio Angius, Stefano Defenu, Michele Manca, Riccardo Bombagi
***
Also See: